Continuing
.
We visited Van Cortlandt Park Avenue south of McLean Avenue early on. (Photos
here
,
here
, and
here
.) But our early expeditions were quick and cursory. On September 10, 2016, I went back to Van Cortlandt Park Avenue south of McLean Avenue and gave it the complete survey treatment, photographing every house and downloading the corresponding tax photos, for comparisons with what they looked like in the past.
The September 2016 survey was north to south, starting at McLean Avenue, looking at the east side houses untl the end of Van Cortlandt Park Avenue at Van Cortlandt Park, and then north back to McLean Avenue looking at the west side houses. With are now continuing our look at the west side.
1a.
1b. Tax photo, 2002.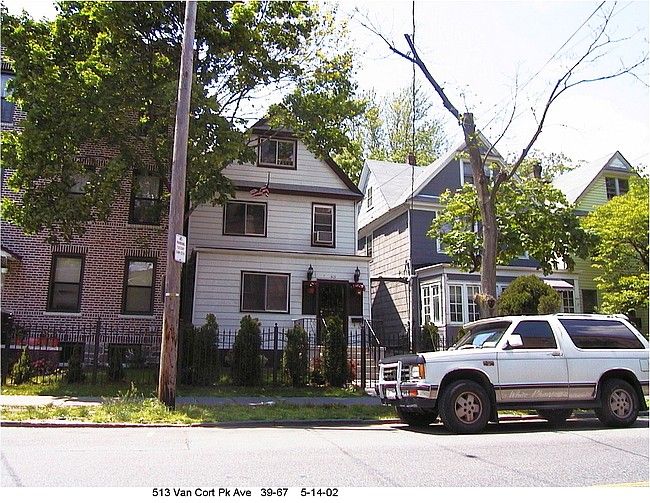 2a.
2b.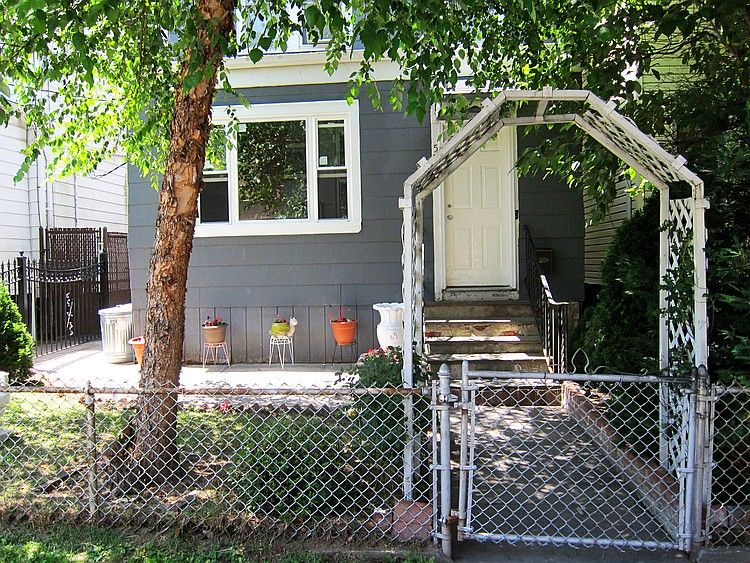 3.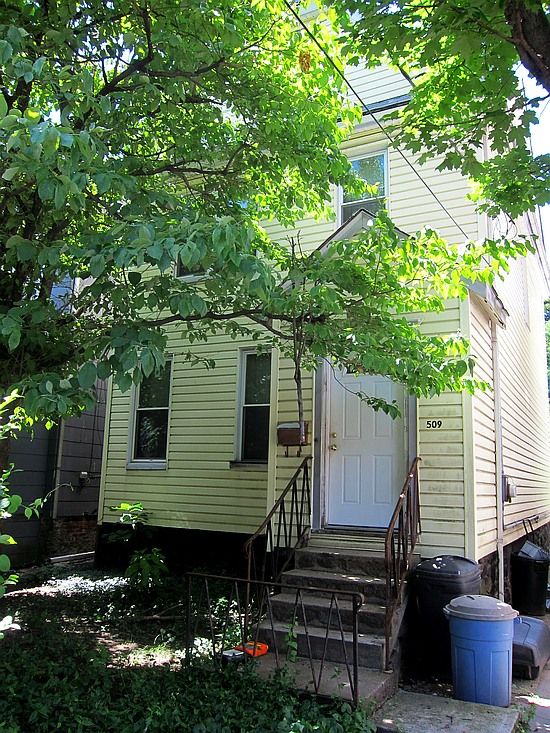 4a.
4b. Tax photo, 1998.
4c. Tax photo, 1998.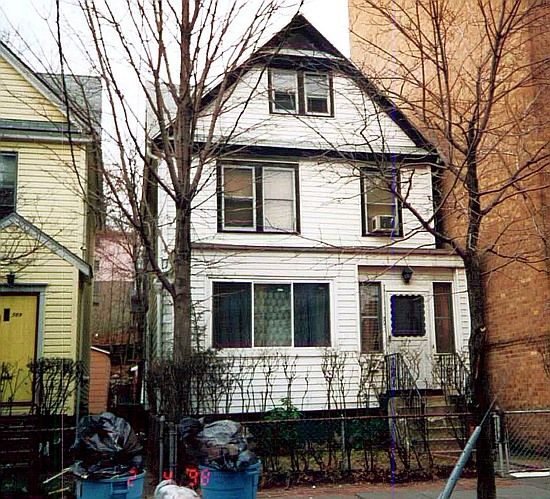 4d. Tax photo, 1954.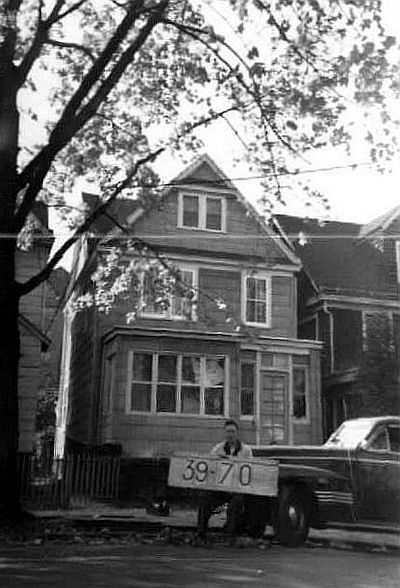 5a.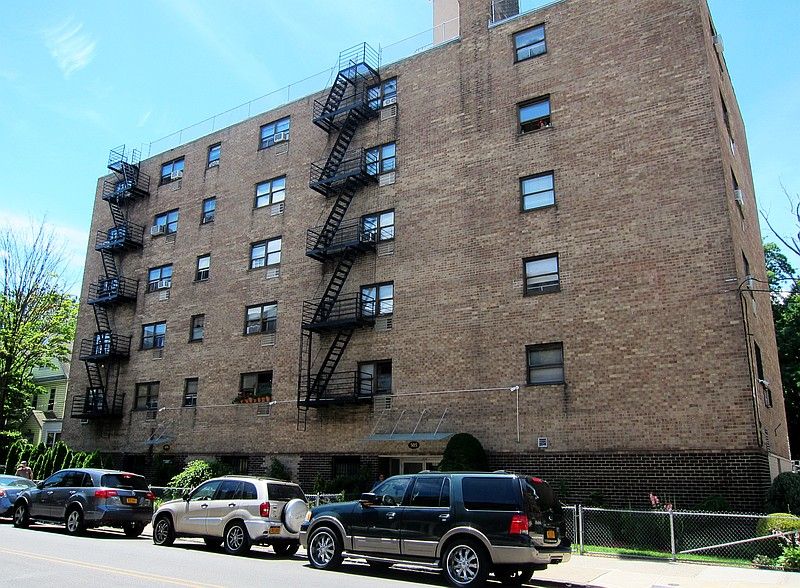 5b. Tax photo, 1996.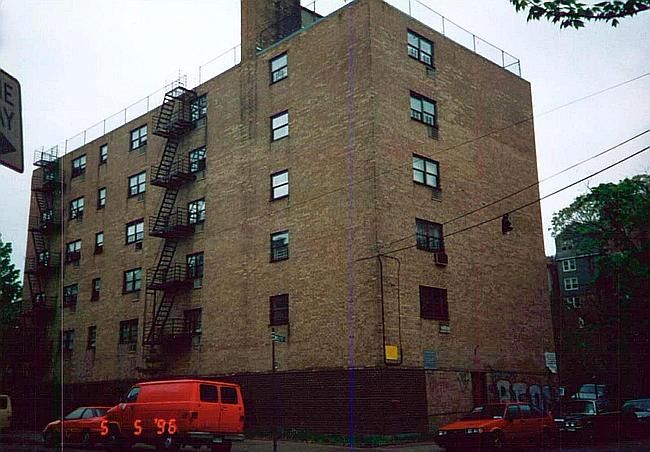 5c. Tax photo, 1990s.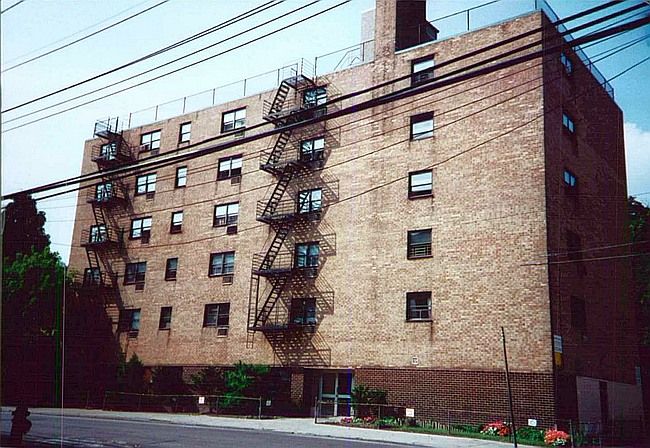 5d. Tax photo, 1976. I had guessed that these Polaroid tax photos were from the 1980s, but I have noticed that this one and some of the others are marked with dates (in handwriting on the border) from the 1970s.